HOW WE WORK AT FITP2O: PERSONALIZE TO OPTIMIZE
You earned the body you are in, and in order to change it to become the New You, whether your goal is Pain Relief, Performance Enhancement (for Life or Sport), Weight Loss (Body Composition), or Injury Prevention, the foundation to the new you is Behavior Modification.
Behavior Modification Coaching (Individualized to you) + Exercises/Drills/Nutrition = The New You!
Three principles upon which we operate are the following:
Everyone is an athlete, whether you work in the office, are a stay at home parent, or are regularly on the field of play.
Pain is anything that prevents you from moving optimally, such as muscle tightness, muscle tension, tendon and ligament dysfunction, vision, vestibular, proprioceptive, or respiratory dysfunction.
You must be healthy, before you can truly get fit!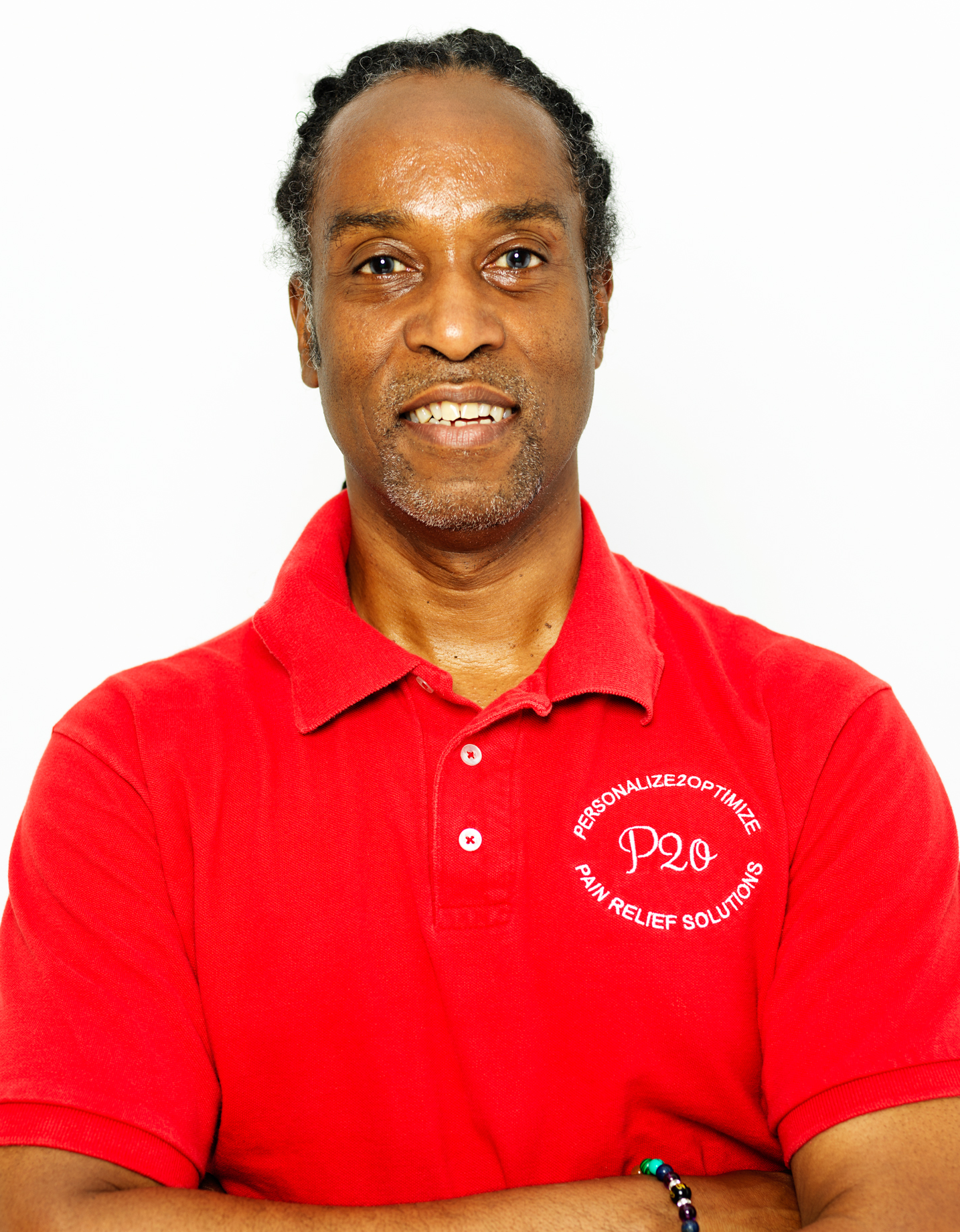 Basil Butcher is a former multi-sport athlete at the U-19 level. After injuring his back three times he switched careers and became a Pain Relief/Performance Enhancement Movement Coach guiding his clients out of pain and enhanced performance in Life and Sport many times after they has seen several other practitioners with only temporary relief to their challenges. He has been educated by NASM, CHEK Institute, Barral Institute and Z-Health Performance Solutions. He has been in practice for the last 18+ years and has worked with clients from every walk of life and athletes across several sports.
If you have any questions regarding our services or simply want to get in touch please fill out the form below, call or email in and a friendly member of staff will be there to help.
Address:
1 East 28th St 2nd Floor,
New York, NY 10016
Call Us:
917-415-6800
Email Us: